Our Story
Still Aware's purpose is to stop the unnecessary death of babies.

Still Aware – Australia's first stillbirth awareness charity.
Still Aware was formed by mother to a baby born still, at 9 months in South Australia. Alfie Foord-Heath was born without breath on February 12, 2014. With no rhyme or reason for the death of this healthy baby girl, her mother and father – under the guidance of the Still Aware Board and Clinical Advisory Board, along with your help – seek to change how we talk about stillbirth prior to the tragedy, educating for awareness and raising awareness for prevention.
Mission statement:
In Australia, Stillbirth is the leading cause of infant death. Many of these deaths are preventable. Still Aware's mission is to end preventable stillbirth through awareness and education.
Our Charity Values:
Respect

Transparency

Passion and commitment

Honesty and Integrity

Courage and ambition

Accountability

Resilience
Our Founder, Claire Foord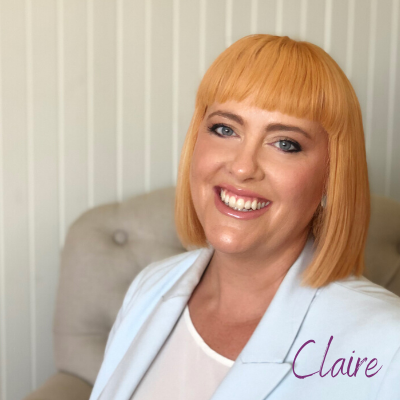 Stillbirth is a devastation that no family should endure but sadly it is a turmoil that will live with Claire forever. In February 2014 she and her husband welcomed a precious baby girl into this world. On the same day, as swiftly as she saw her, she had to say goodbye – her daughter Alfie was stillborn at term – a perfect baby, with no illness or issue, but without breath. This devastating tragedy saw Claire campaign and establish Still Aware. A passionate advocate, Claire hopes to bring about change and a high level of awareness that stillbirth deserves. Claire's efforts have been recognized when she was awarded South Australia's Local Hero, in the 2016 Australian of The Year Awards. As an awarded South Australian visual artist Claire Foord's work is exhibited and collected locally and internationally, including galleries and institutions in USA, Canada and Germany. Prior to this, Claire completed a Bachelor in Visual Arts and a Diploma in Education.
Vale Robert Foord – Still Aware Advisor (6/10/1950 – 12/12/2017)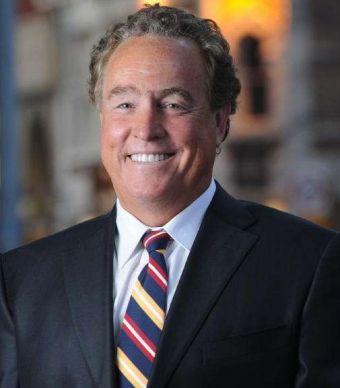 Still Aware are privileged and eternally grateful for the energy, determination and hard work Robert Foord dedicated to Still Aware. Your leadership and developments around stillbirth awareness will never be forgotten. It is with a broken heart that we have had to say goodbye, but your legacy will live on. We will continue to work tirelessly for stillbirth prevention, with you and Alfie watching over us.
Chairman of Proud Australia Group of Companies, Robert Foord's humanitarian work has spanned many different areas over the years. He was instrumental in settling the first Cambodian refugees in Australia and retains close contact with that community. He has been actively involved in facilitating much-needed aid for Balinese affected by curable blindness and remains committed to the humanitarian cause. With a plethora of board experience, spanning numerous industries his knowledge and understanding has seen him as Chairman, Member and Founder. Robert's board experience includes South Australian Tourism Commission, Adelaide Entertainment Centre, Adelaide Football Club, Hockey SA, Indonesian Humanitarian Organisation/The John Fawcett Foundation, Australian Rainforest Foundation, Australia's Tourism and Transport Forum and ATEC. Personally effected by the loss of a grandchild to stillbirth, Robert Foord was committed to raising awareness to the Still Aware cause and we will be forever grateful.